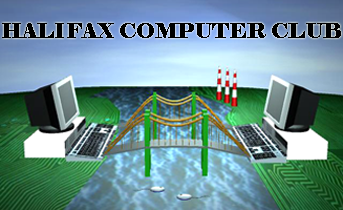 The HCC is a Canadian user group formed to help people better utilize their computers.
The Club is not restricted to a single operating system. It has members using various distributions of
Linux, Microsoft Windows, Mac OS, DOS and others.
Subscribe to the the HCC Mailing List
for meeting and events notices, for discussion or to ask a question.
---
---
Here is our Information Service Provider. It is a community-based, non-profit ISP. They generously host the HCC webpage.



Chebucto Community Net